INSIDE: Roam the Gnome City Guides – the BEST travel guide for families who like to find super fun activities for kids.
Roam the Gnome's Family Travel Guides for Bali and Tokyo will be available mid 2021.
Subscribe to our mailing list below to stay in the loop.
Disclosure: This article contains affiliate links. If you make a purchase after clicking on one of these links, we may receive a small commission at NO extra cost to you. Main Image credit: Marufish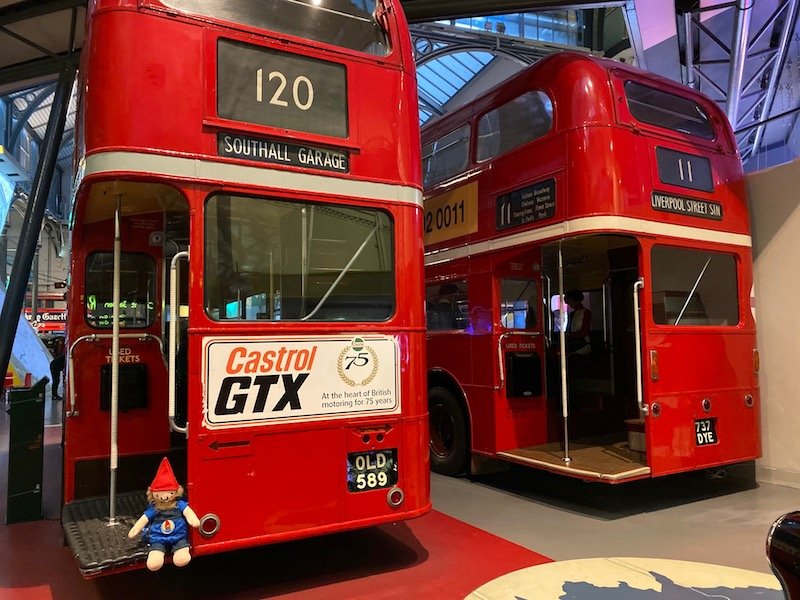 BEST Roam the Gnome City Guides for Kids & Family Travel
Correct at time of publication on Roam the Gnome. Please check with venue for updates. We apologise in advance if there have been any changes we are unaware of. All prices in US dollars, unless otherwise stated
Our family city guides feature the BEST fun things to do for families including:
where to stay with kids
the best resorts for kids and the best kids clubs
the best areas to stay with family
where to eat with kids
a guide to local supermarkets
a guide to local shopping malls and department stores
the best boutiques for adults and kids
awesome beach clubs
everything you need to know about fun places to visit with kids
all the super awesome activities for kids
insider guides to the best theme parks and animal parks
more on the best parks to check out
the best cultural attractions and workshops
the best tours for family
art and craft workshops for the whole family, and where to buy craft materials
cooking tours
awesome playgrounds for kids
the best shopping for chefs and cooks, design aficionados, book lovers, foodies, garden green thumbs, craft lovers, artists, & gift givers
our favourite handmade and craft stores for gifts and souvenirs
Plus, the best souvenirs to buy!
Thank you for your patience.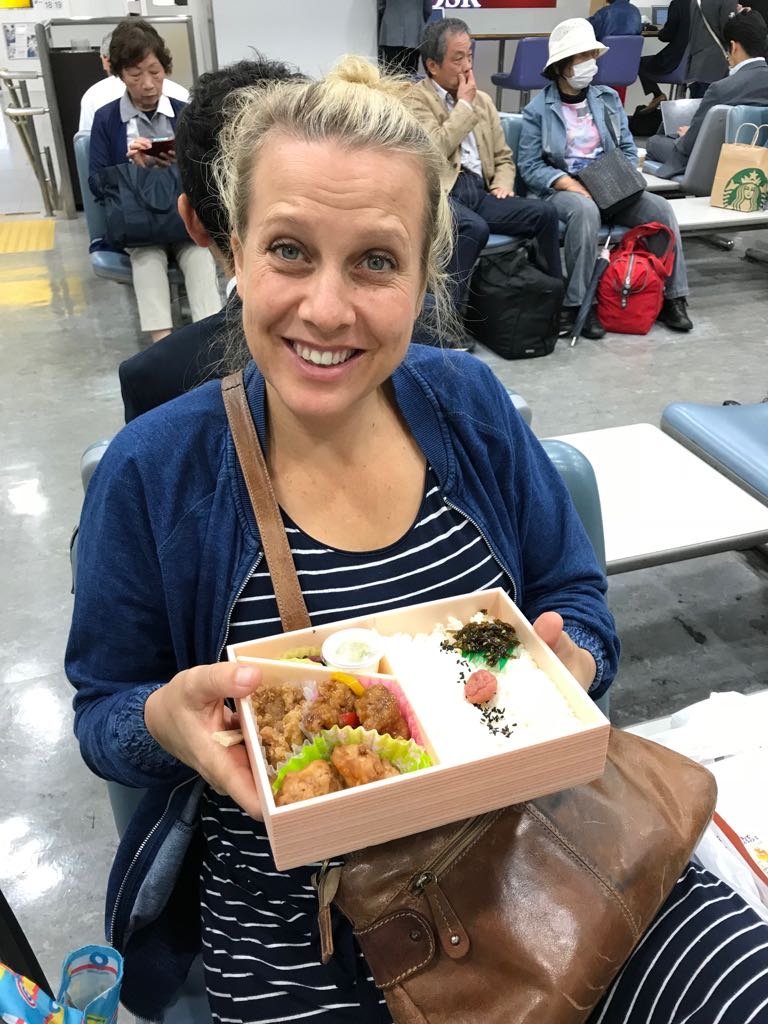 The BEST City Travel Guides for Families. COMING SOON.
The release dates are not far away now!
First two books are:
Don't miss out.
Subscribe to Roam the Gnome Mailing List so you are the first to hear of the release date!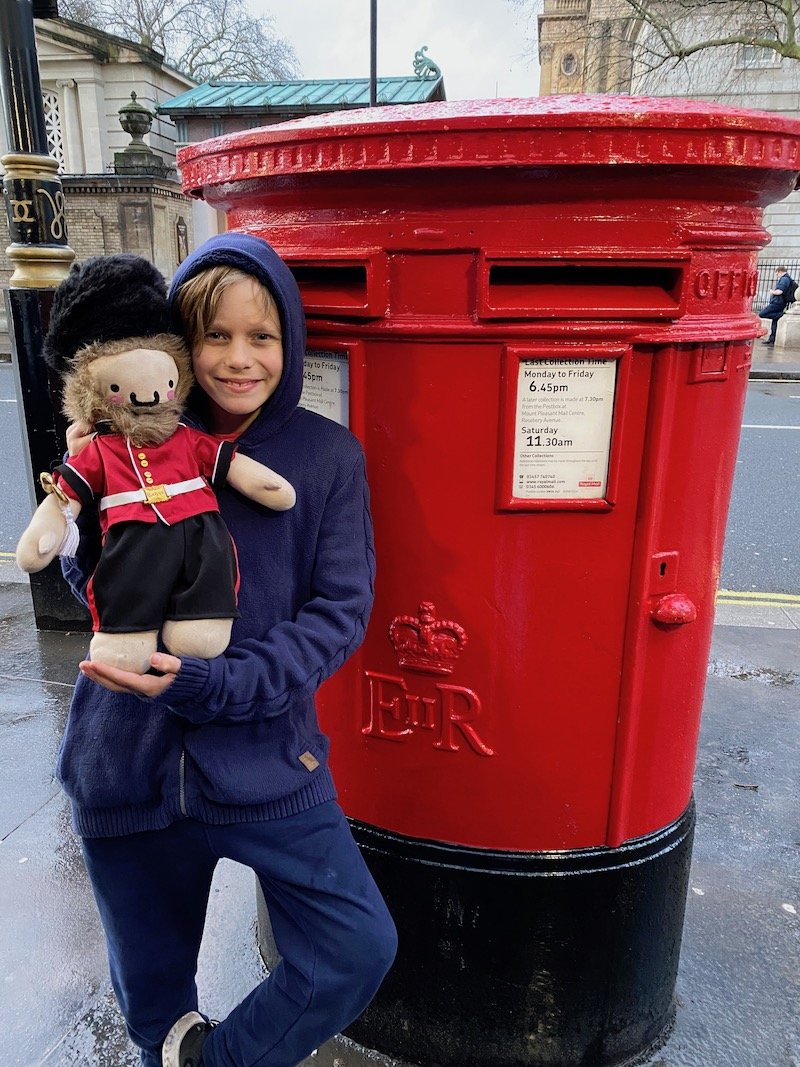 In the Meantime, Visit One of These Cities with Kids!