Family Travel Blog
Hello!  Welcome to our Family Travel Blog Directory.



I'm Amber, chief writer/video production person/adventurer.  Travelling alongside me are my two boys, Ned and Jack.  The fellow who accompanies us, the guy in the red hat?  That's Roam the Gnome. He's our travel mascot and the one who rates all the fun stuff we get up to, along with the boys.

We live in the delightful seaside town of Brunswick Heads, just 10 minutes north of Byron Bay, but are only 45 minutes from the spectacular Gold Coast and 90 minutes from Brisbane. We love this little quirky town – it's a nice place to come home to, but we LIVE for travel and adventures.  At the moment, our travels happen mostly during school holidays, on weekends, and any other chance we get! (Like when we find a special deal we can't resist!)

When we are not travelling, I'm writing about our travels, editing video clips about our travels, studying screen and media at TAFE, and coming up with fanciful ideas for our book range that will be commence with a first release in 2017.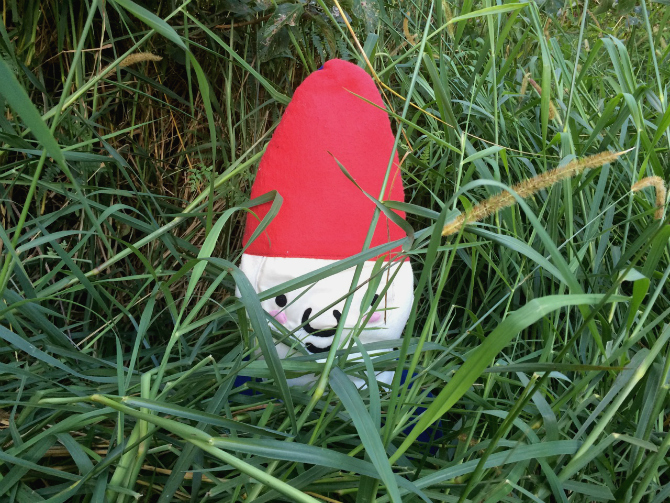 The Family Travel Blog Directory – Build your own itinerary

Stick around and check out all the amazing adventures that YOU can have around the world too.  Just click on a COUNTRY in the top banner, then choose a CITY (or town) from the drop-down list, and over 30+ kid-friendly family travel ideas will pop up on one page so you can start taking notes for your next adventure.

It's our goal in life to find and visit the best SUPER DOOPER FUN places and put them in one easy-to-find spot. We want to help you can save time and energy when planning your itinerary. We also want to make sure you skip those over-rated spots that are boring or just not worth the monetary or time investment so YOUR trip is the best it can be!  Do take note of the Toadstool Rating at the end of each post too.

We find:
Theme restaurants and restaurants with something extra super (and perhaps unusual) for the kids in the way of menus, or things to do.
Fabulous hotels, holiday parks, guest houses, campgrounds, safari tents… plus anything out of the ordinary that will tickle a kid's laughter bone or make them gasp in awe.
Out-of-this-world playgrounds and parks. No boring stuff here- only stuff that your kids (and the inner child in YOU) can't wait to explore.
Super dooper fabulous things to do- from theme parks, to breakfast with the animals, a behind-the-scenes look, awesome tours, sneaky and often hidden from view 'locals-only' spots, AND a bunch of stuff that we can't believe even exists. Every fairy tale dream come true.

If you want to build your own itinerary of unique kid-friendly things to do, then bookmark this page and remember to follow our adventures on Instagram and Facebook too.

Now, the juicy stuff. A Family Travel Blog Directory with a Gnome?  Here's the story!

Roam the Gnome was born many centuries ago in a tiny Swedish village. As we now know, Roam the Gnome was born with itchy feet and a rampant curiosity about the world too, like some of his tribe.




I'm sure you've heard stories of Garden Gnomes who, with the help of an adult collaborator, escape the confines of their owner's yard, and travel the world taking photos of themselves to post back to the family left behind. Sadly, the price they pay for this lifestyle choice is that a touch from a human adult turns them to stone (ceramic) and they need the help of this said adult to carry them from place to place forevermore.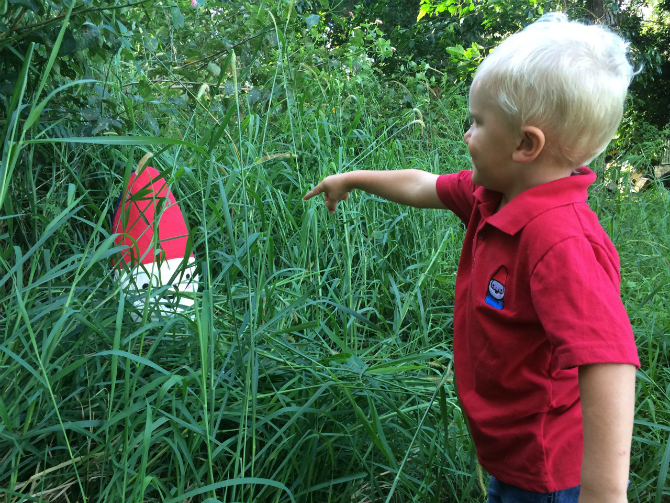 NOT your everyday Garden Gnome

But Roam the Gnome had one distinct advantage over his fellow Gnomes – his collaborator was a child, my son Jack, who found him one day, hiding in the bushland behind our home. On this particular day, Jack, spotted movement in the tall grass and went over to investigate. With a twinkle and laughter in his eyes, the little boy spied Roam the Gnome and called out.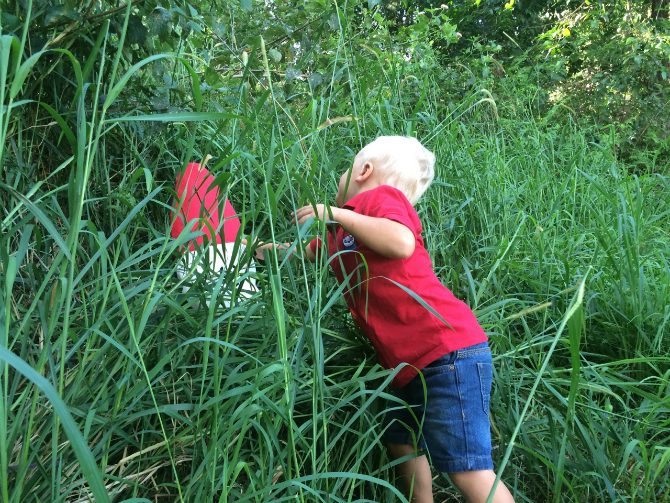 'Come and play, come and play'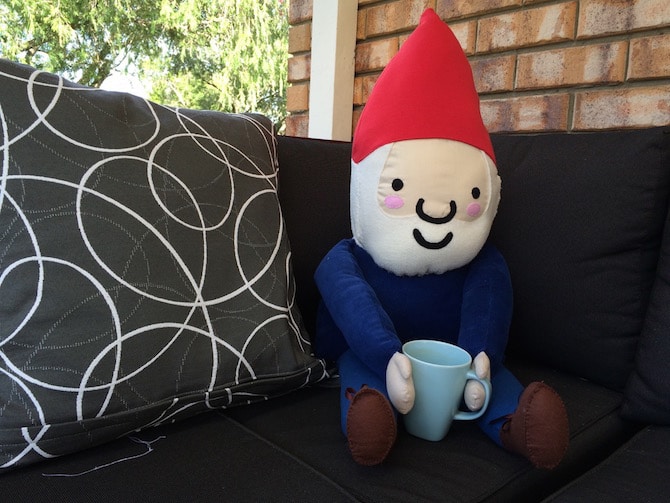 Then, as quick as a firecracker, Jack reached into the bushes and pulled Roam the Gnome into our world. Joyfully, a child's touch did no harm to Roam the Gnome, and he's been living with us ever since, helping us plan our trips and more than happy to accompany us and helping us to document our adventures for the benefit of other family travellers out there!  He's now truly one of the family.

Join in

We do our research to find good stuff, but we know there's lots of hidden gems.

Showcase YOUR favourite spots in your city with RTG readers by taking your tribe on an adventure there, and taking a few pictures to share with us here.  Finding little kid-friendly pockets is like being on a treasure hunt, isn't it!

Want a bit of guidance on what to look for, photograph, or film? Visit our 'Join In' page for details on how to share your fabulous stuff today. Of course, you can always invite us to come along or give us the heads up of the places we should put on our Bucket List.

Our email address: hello@roamthegnome.com

That's it for now. See you back here soon. Adieu. Bon Voyage. Toodle-oo.
Xx Amber, Ned, Jack and Roam the Gnome.


Remember, there's a few ways to stay in touch with us so you never miss a thing.
1/ Subscribe to our "Roam the Gnome" Travel with Kids newsletter HERE.
2.  Like our Roam the Gnome's Facebook page HERE.
3. Follow us in real time, follow us on Instagram here