INSIDE: Introducing the awesome Susan Perrow & her magical, healing social stories for kids.
Susan Perrow is a world-renowned storyteller with multiple books behind her.
Her newest book, Behaviour Tales – From Angry Ant to Zestless Zebra, is a collection of 42 stories of Behaviour Medicine.
Susan was the founding teacher and instigator of Periwinkle Preschool in Byron Bay, and her work with young children at Periwinkle was the seed for her explorations into therapeutic storytelling.
As a lifelong writer, she was thrilled with the opportunity to share her own stories with the children but never more so than when a purpose-written story could effect change.
Seeing the impact her stories could have on the children's behaviour in particular was eye-opening and led her on an exploration to learn more about this magic.
We've found Susan Perrow's books to be very helpful for travel, especially the stories about sibling rivalry.
Take a look below at her newest book baby!
Disclosure: This article contains affiliate links. If you make a purchase after clicking on one of these links, we may receive a small commission at NO extra cost to you.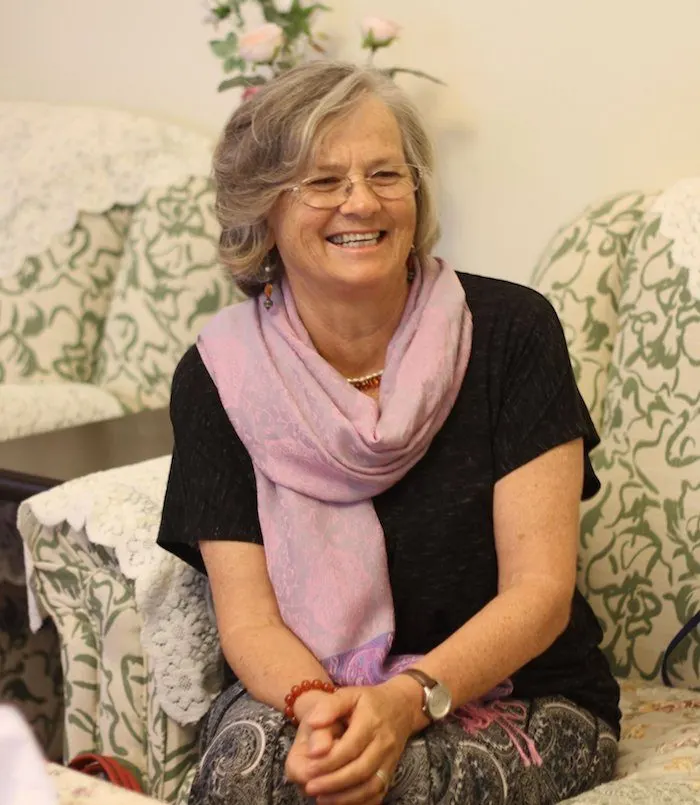 Therapeutic Social Stories for Kids by Author Susan Perrow
Correct at time of publication on Roam the Gnome. We apologise in advance if there have been any changes we are unaware of. All prices in US dollars, unless otherwise stated
This new book, An A-Z of Behaviour Tales, is a book filled with social stories for kids who have ever faced their own challenges or inner demon.
Illustrated with sweet pencil drawings by Allmut Ffrench, this paperback book should be in every travelling mum and dad's backpack.
The book features therapeutic stories to help with anxiety, fussiness, jealousy, separation anxiety, shyness, perfectionism, and being scared – some of the issues children face both at home, AND on the road.
Social Stories examples
There are healing social stories for kids who display challenging behaviour such as:
kicking or hurting with physical actions
being greedy
hurting other children with words
bullying
bossiness
being too loud
being obnoxious
restlessness.
There are social stories for hitting, and social stories for behavior problems.
Plus short social stories to help children overcome laziness, messiness, whinging, and uncooperativeness.
There is even a language story to help with the modern child's first world problem: boredom.
In this book, Susan helps readers with a social story template so you can start making your own stories too.
Social story examples can work as amazing alternative behavior strategies for all kinds of kids who don't respond to ABC behavior charts, and those who continue to show aggressive behavior at home and school despite many other types of intervention.
They can also help children with Autism who may struggle without the skills to understand social life .
I've seen proof.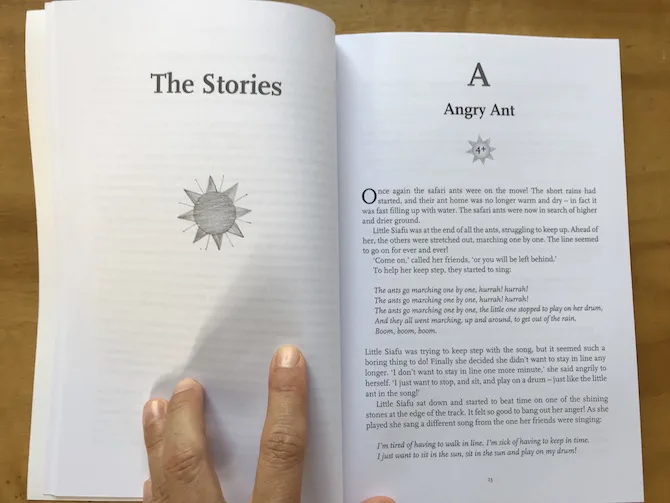 Susan Perrow Healing Stories for Children
In fact, there's likely to be a story for any kind of challenge you may be facing!
Susan's therapeutic stories that teach and heal children are designed to be a gentle therapy.
There's no need for recriminating discussions or over-the-top admonishments when a story can have a profound effect on the child's ongoing behaviour without any of the guilt or shame.
Susan rounds off the stories with practical tips on how to extend the stories so they make even more of an impact, and answers questions on how to make them more effective.
Social stories for kids like these can really help with 3 year old behavior issues and 4 year old behavior issues, when the child may still be too young and immature to understand natural consequences, or understand the norm of social skills or how to behave in social situations.
These behavior stories also work when kids are too young to have any kind of real "currency" you can barter with for better behavior.
For example, taking away a device or a toy for a period of time, or more positively, setting behavior goals to work toward with a tangible reward such as a trip to the movies, or a special treat such as staying up later, or having a sweet treat.
Susan also provides a few simple, workable ideas on how to make use of fun kids activities to complement the social story book storytelling including:
puppetry
drama
craft and picture making
games, and
songs
Unfortunately, this book does not have the answer to "How can I write a social story for someone with autism who is traveling to Walt Disney World?"
But she does answer the question "What are the best stories to tell kids for teaching good moral values?" and gives lots of examples too.
Therapeutic Stories Examples
I've been a friend and a fan of Susan's for years, and in fact, both Ned and Jack were lucky enough to attend Periwinkle Preschool in Byron Bay.
More importantly, I've been reading and telling Susan's stories to my boys and to hundreds of children during my former life as a kindergarten teacher, and I've seen first hand how quickly these stories work to bring change.
When children are immersed in world schooling, and all the change that brings on a daily basis, a gentle story from this collection of tales can provide comfort and security.
---
RELATED: Best Book to Learn How to Make DIY Waldorf Toys for kids (Steiner toys)
PS: What is World schooling?
"World Schooling" is the growing phenomena where families from all over the world leave their lives behind to learn on the road, and teach their kids through the interactions they encounter every day in new cultures and places.
I first heard the term around 2009 through the website, Raising Miro.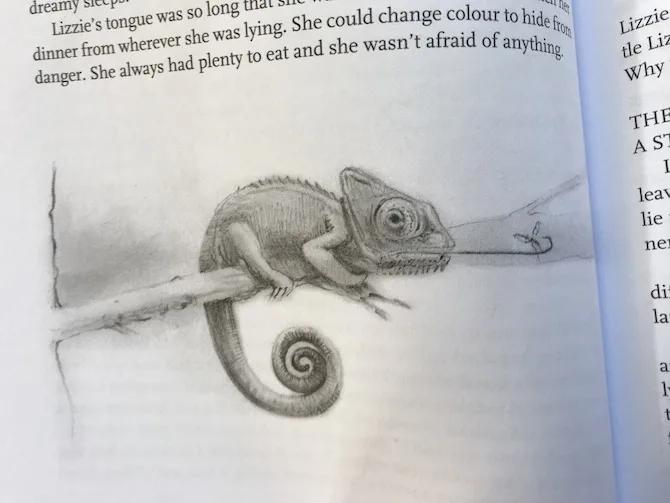 Where to Buy Susan Perrow Books
Waldorf Story Books featuring Social Stories for Behavior
Susan Perrow's back collection of Therapeutic Story books include:
The books of social stories for behavior mentioned above have been printed in:
Japanese
Chinese
Korean
Portuguese
Spanish
Serbian and
Croatian!
All Susan's print books are available from Hawthorn Press.
Unfortunately they are not free social stories, but well worth the investment in my opinion as a former teacher, and traveler.
NEW! Susan Perrow The Little Gnome Who Had To Stay Home
One of Susan's latest creations is a story about a Little Gnome who had to stay home.
Created in response to the world situation, it's been a hit with teachers and parents worldwide.
Susan Perrow Little Gnome who had to stay home animation
It was even made into an animation!
Take a look below.
BONUS: Susan Perrow Stories – The Star Apple
Here's a recent video of Susan herself, reading our favourite story, The Star Apple.
Toadstool Rating: Behaviour Tales by Susan Perrow
The best tool for helping kids on the market.

Looking for more tips for storytelling?
Click the links in blue below for more book news